Syn- Re-sources
This is the latest work I did with my friend Stereo in our duo project Syn-.
In this project we've recorded sounds from the four primal elements air, fire, earth and water as a source for producing music.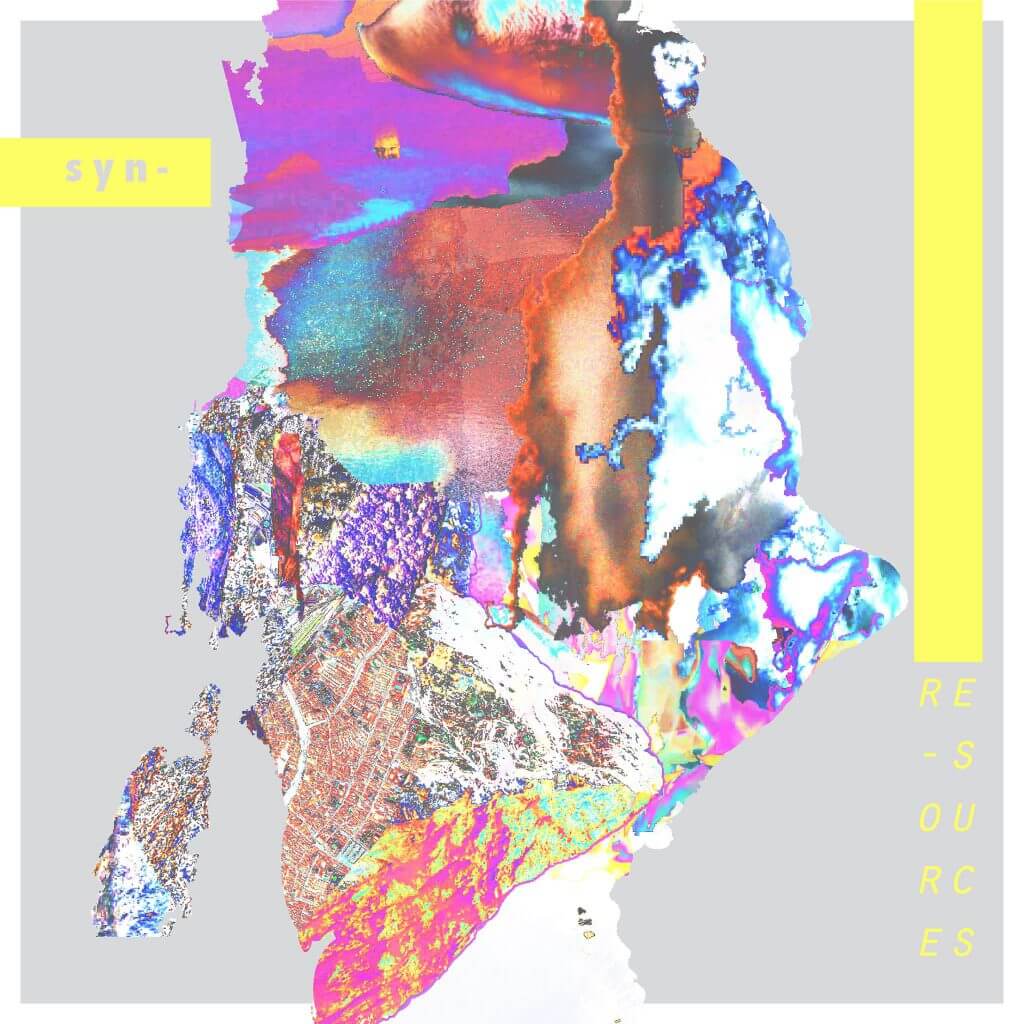 Serene EP
Here is my first EP Serene.
You can download it from MACO's bandcamp or major music platforms.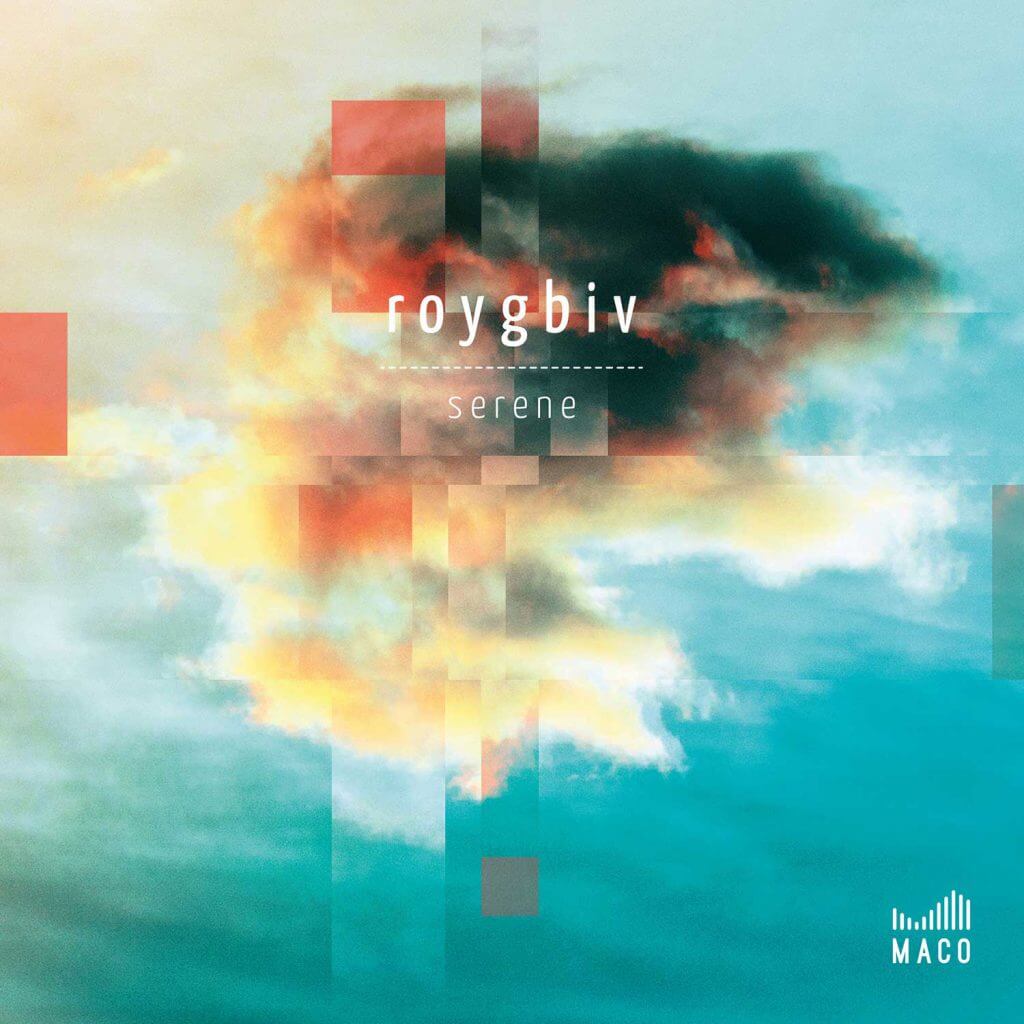 Dream On
This track is released by Moonklift records as a collaboration with my friend Davide James.