AMA001 – Amatori – Die Insel 12″ Vinyl EP
DIE INSEL is the first released project from AMATORI. AMA001 is a various track 12" ep. This 5 people collaboration invites us to a sound trip to an island. Not just land that is surrounded by water, Not just a travel to an unexplored exotic island, DIE INSEL invites to a magical journey to our inner world, a world without history, limits or fears. DIE INSEL explores our inner sound in its purest form, and proposes a way back to our origins: THE TRIBE.
Syn- Re-sources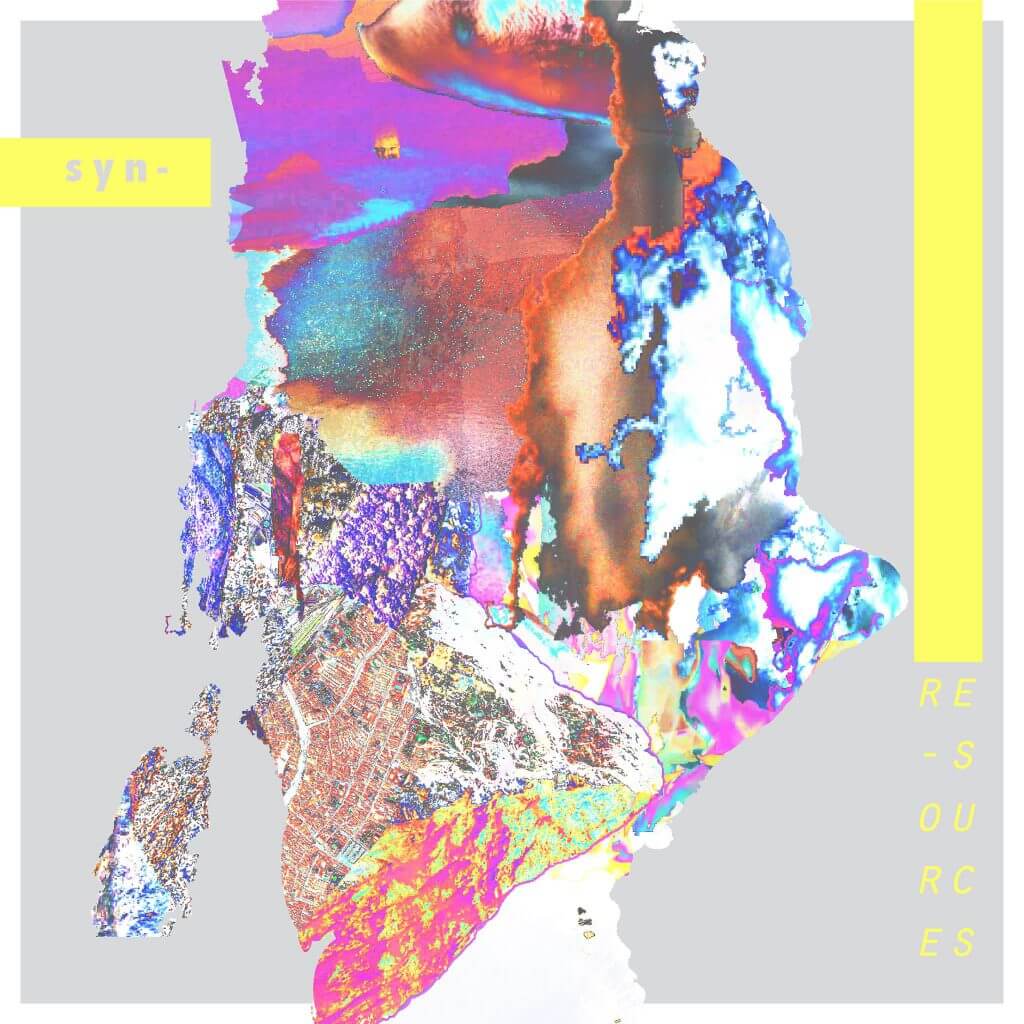 Re-sources is a concept work I did with friend Stereo in our duo project Syn-.
In this project, we've recorded sounds from the four primal elements air, fire, earth and water as a source for producing music.
Serene EP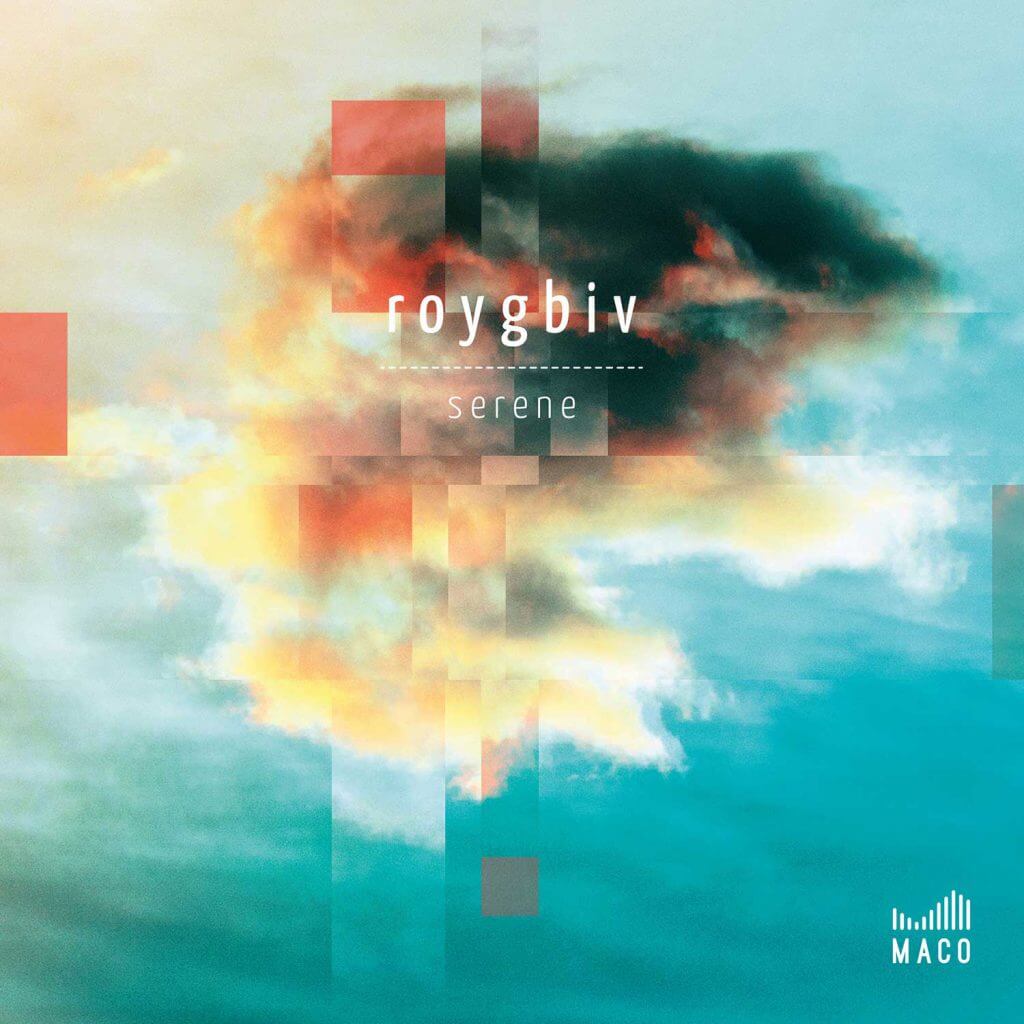 Serene contains some of my early works in electronic music.